Hungarian Dance Open 2021
Dear WDSF Member Bodies,
We are happily announce that the Hungarian Dance Open will back in 2021!
25th September 2021 WDSF Open Senior III Standard
For more information please visit the other website: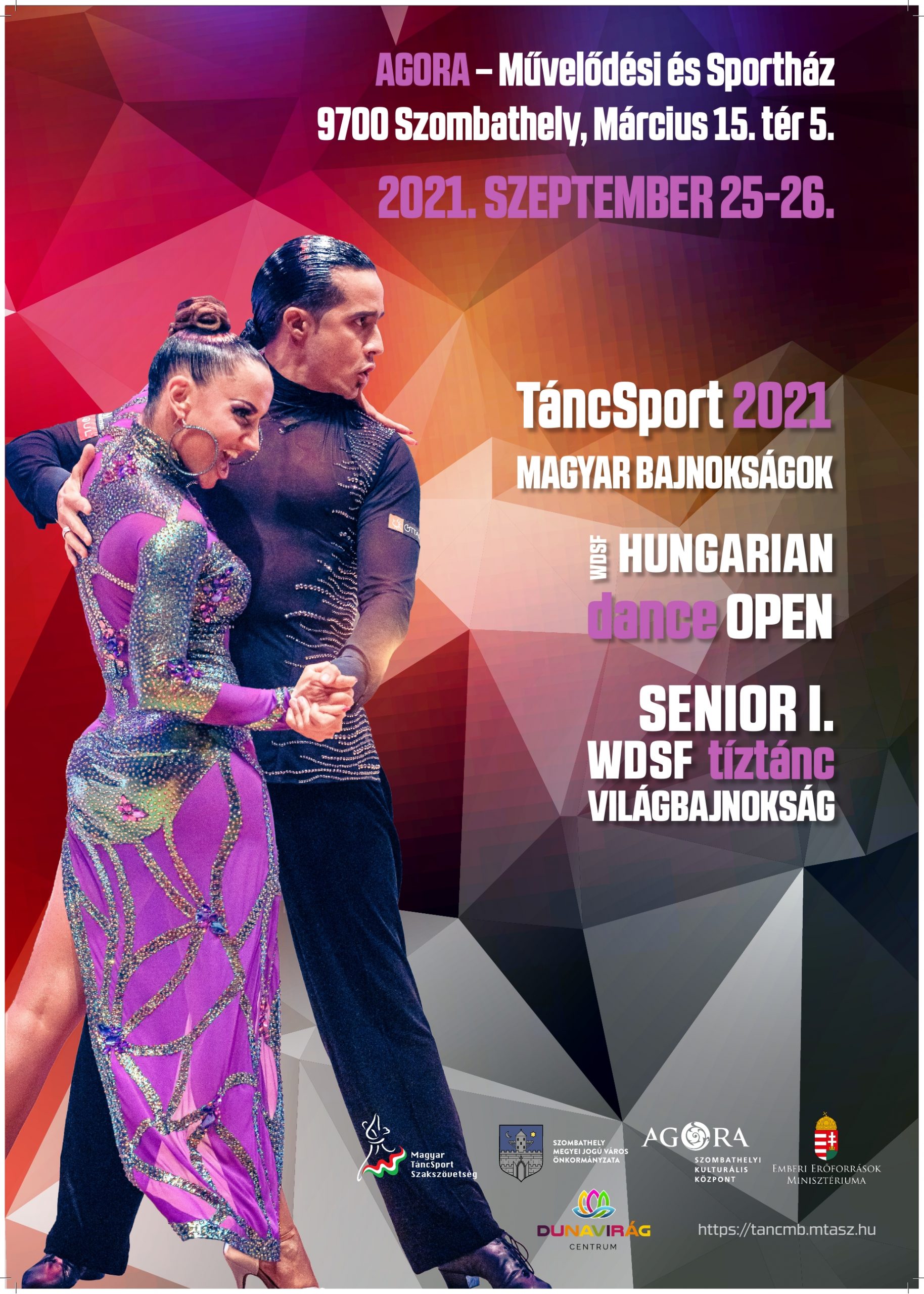 Hungarian Dance Open 2020
Dear WDSF Member Bodies,
We regret to inform you, that in accordance with the instructions of our government in Hungary because of the current epidemic issues,  the Hungarian DanceSport Association has been forced to cancel the WDSF Hungarian Dance Open competition, which were planned on 21-22nd of March 2020 in Budapest.
We are very sorry to had to make a decision like this, but this measure is indespensable in order to the health and well-being of the dancers, adjudicators, trainers and audiance also.
Thank you for your understanding in advance!
Best regards,
The Hungarian DanceSport Association
The Organizers
Hungarian Dance Open 2019