MOM SPORT will host the competition this year.
You can plan your route by car to the Sports Hall by clicking on the map below.
ABOUT BUDAPEST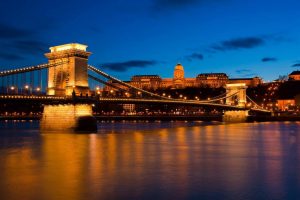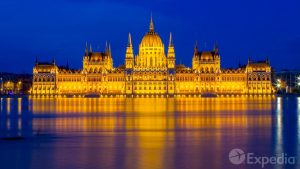 Budapest is the capital and the most populous city of Hungary.
Budapest is cited as one of the most beautiful cities in Europe, ranked as "the world's second best city" by Condé Nast Traveler, and "Europe's 7th most idyllic place to live" by Forbes.
Budapest attracts 4.4 million international tourists per year, making it a popular destination in Europe.
SOME SUGGESTIONS HOW TO GET TO BUDAPEST
Charter flights to Liszt Ferenc International Airport, Budapest
Train to one of train stations of Budapest.
By car.
By any public transport (metro, bus, tram)
Particular descreption of how to get to the Sports hall can be found on the page TRAVEL INFORMATION
THE ADDRESS OF MOM SPORT
Csörsz utca 14-16., 1123 Budapest, Hungary
GPS COORDINATES TO MOM SPORT
47.4899166, 19.021144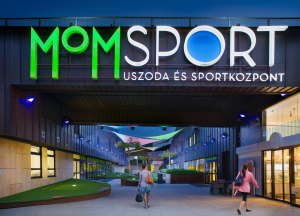 More information can be found on the
WEBSITE OF MOM SPORT